Product Model: BAC1022-1U(Rack-Mounted)
Function Description:
BAC1022-1U is a hardware Gateway with 1ethernet and 2 RS485 2 RS232. Matching software is X2BACnet . X means all kinds of protocols from different manufacturer. These protocols(X) can be converted by BACnet hardware Gateway into standard BACnetIP /BACnetMSTP. Configured project files by X2BACnet are uploaded to hardware gateway, users can read & write point informations from different manufacturer by BACnet system.
1U:BAC1022-1U can bo easily installed to 19 inch cabinet. IT's shap meets EIA specifications, and thickness is 4.445cm. The frame is provided with a screw hole for fixing the server so that it can be fixed with the screw hole of the server.
Application Field:
BACnet Gateway can convert all kinds of protocols into BACnet IP/MSTP. BACnet Gateway have solved the problem that some large BA Company can't connect any
uncommon devices. So BACnet system can control uncommon devices by BACnet gateway.
BA Controls:
Honeywell(EBI、Niagara), Siemens(Insight), Johnson Controls( Metasys), Schneider Electric(TAC)、Delta(ORCAview)etc.
Uncommon Devices:
PLC、 Air conditioner、 Elevator、 fire control、light control、smart meter、water meter etc.
Runtime environment:
OS:Windows XP/Win 7/Win8/Win10/Win Server 2003/Win Server2008/Win Vista etc.
Browser: IE9(and above) 、Safari、Google Chrome、firefox、Opera etc.
Register Type:
The BACnet gateway support the register type and the maximum number of points as follows.
Note: the number of gateway register points is dynamically supported, and the total number of points should not exceed 1024 points (including virtual points).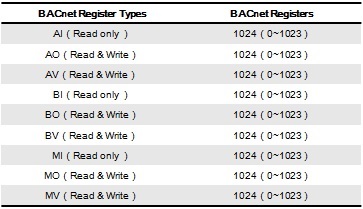 Software Features:
-Green software and Free Installation;
-close to 200 protocols can be converted into BACnet IP server;
-browser, set up and moniter by WEB;
-Line convert、fetch bit 、Highbyte & Lobyte convert;
-Internal variable can check device online & offline status;
-9 Register types (AI、AO、AV、BI、BO、BV、MI、MO、MV);
-Friendly software configuration tool,complete 1024 points in 10m;
-new Protocol can be completed in 2 weeks;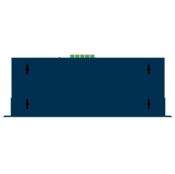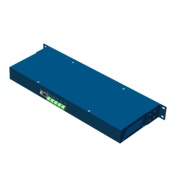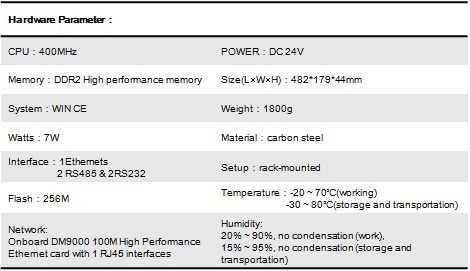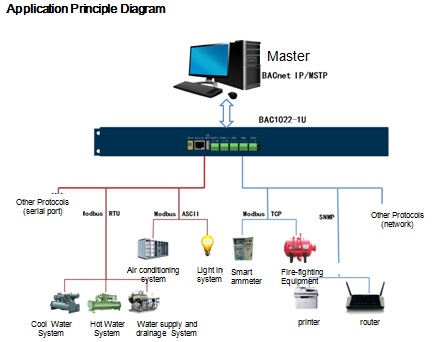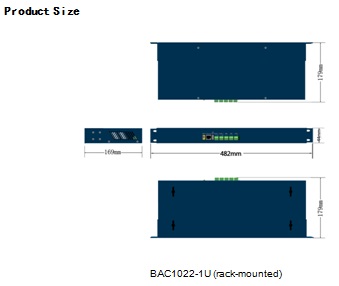 Available Protocols List.pdf
If you need to develop a non-standard protocol , please contact us.
If it is best to express the device to our company, the development cycle is usually 2 weeks.
Tel: +86-021-58776098