Product Model: MOD2004-ARM(DIN-Rail Mount)
Function Description:
X2Modbus is a hardware Gateway with 2ethernet and 4serial ports. Matching software is X2Modbus . X means all kinds of protocols from different manufacturer. These protocols(X) can be converted by Modbus hardware Gateway into standard Modbus. Configured project files by Modbus are uploaded to hardware gateway, users can read/write point informations from different manufacturer by Modbus system. Note that this gateway acquisition end and forward the Modbus register base address is from 1 (Base1).
Application Field:
Modbus gateway MOD2004-ARM ( 2 ethernets 4 serial ports) supports multiple protocol transformations , For the solution of Citect、IFIX、RSVIEW、WINCC、Kingview、e-Control and other configuration software cannot connect the problems of some unusual control devices. For example, DDC、PLC central air conditioning、Precision air conditioning、elevator、fire lighting、control system electric、electric meter、water meter, etc .
Runtime environment:
OS:Windows XP/Win 7/Win8/Win10/Win Server 2003/Win Server2008/Win Vista etc.
Browser: IE9(and above) 、Safari、Google Chrome、firefox、Opera etc.
Register Type:
Modbus Gateways supports Modbus RTU/TCP server , The register type and number of the supported registers are shown below:
Note: the number of gateway registers is dynamically supported, and 1024 points can be built for each register.



Software Features:
-Green and free installation, support both Chinese and English;
-Support 200+ protocols can be converted into ModbusRTU and ModbusTCP server;
-Support WEB browsing, viewing, setting, monitoring and control;
-Support for linear transformation, location, and high and low byte conversion;
-Support for internal variable functions,Support to view the device from online status;
-Support 0X 1X 3X 4X four register types;
-Software X2Modbusconfiguration engineering is convenient,the 1024 points will be completed within 20 minutes;
-Add a new private protocol to support Modbus, which can be completed within 2 weeks;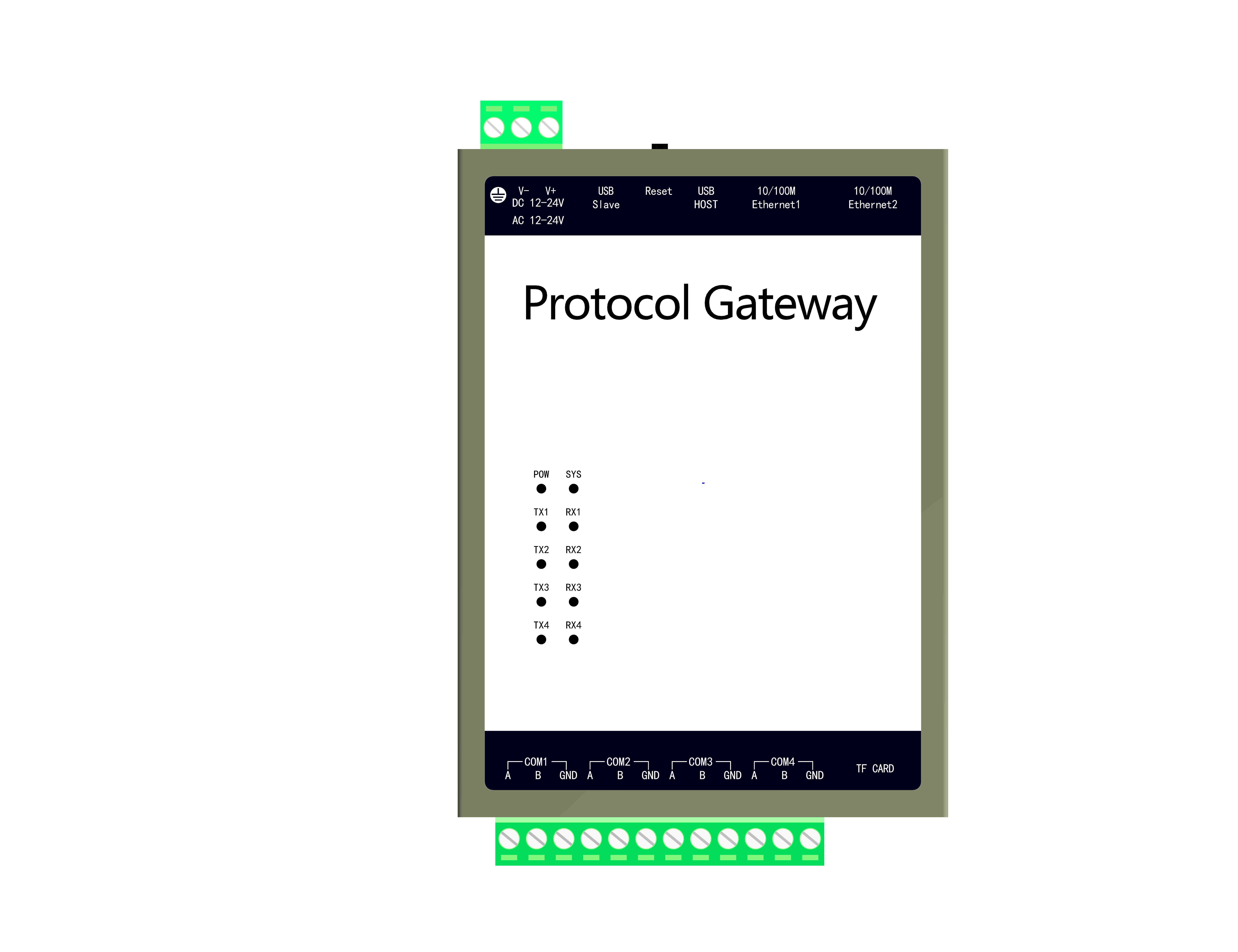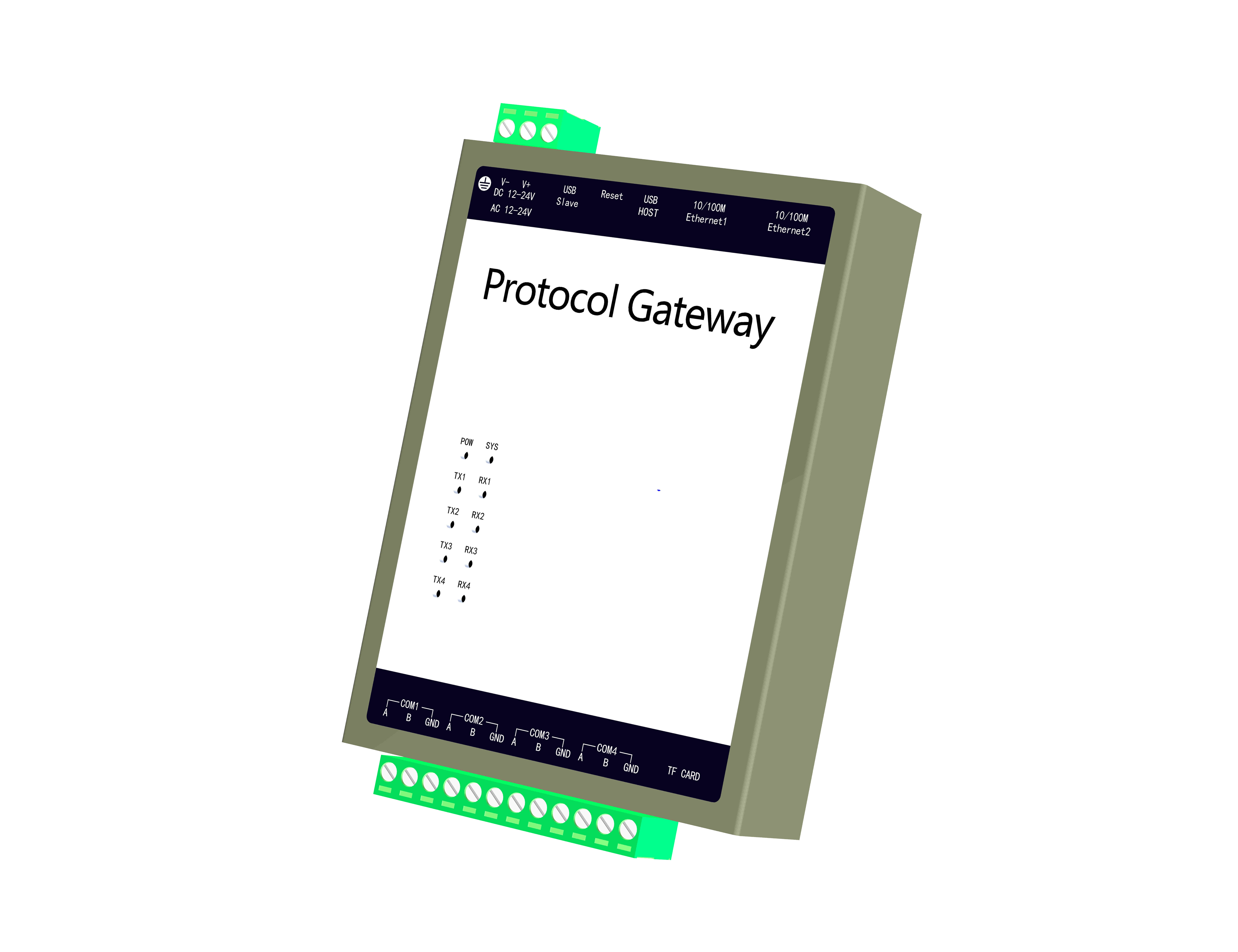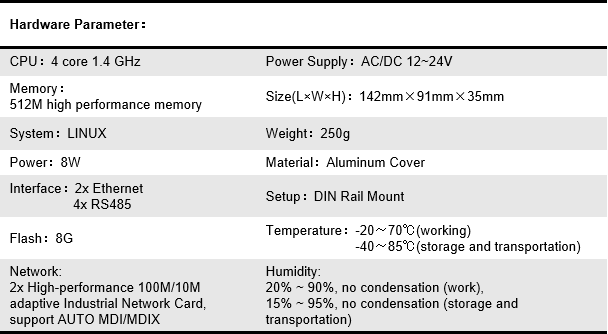 Application Principle Diagram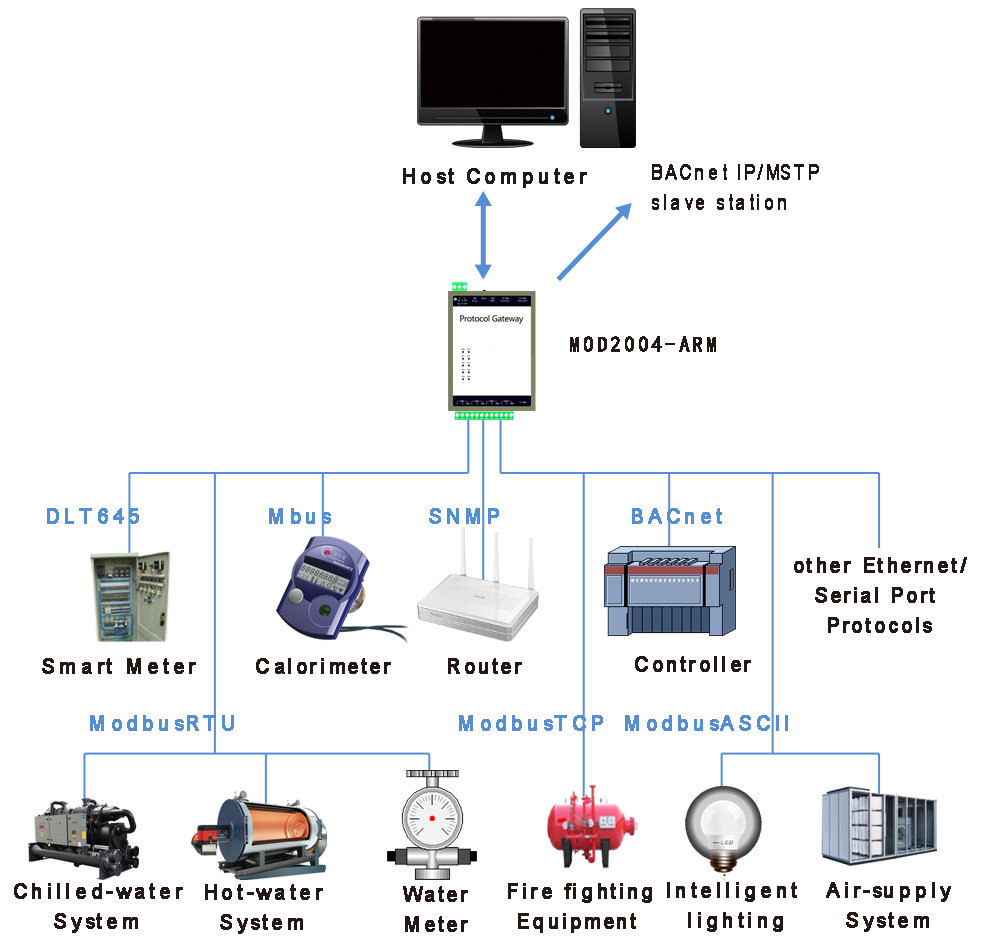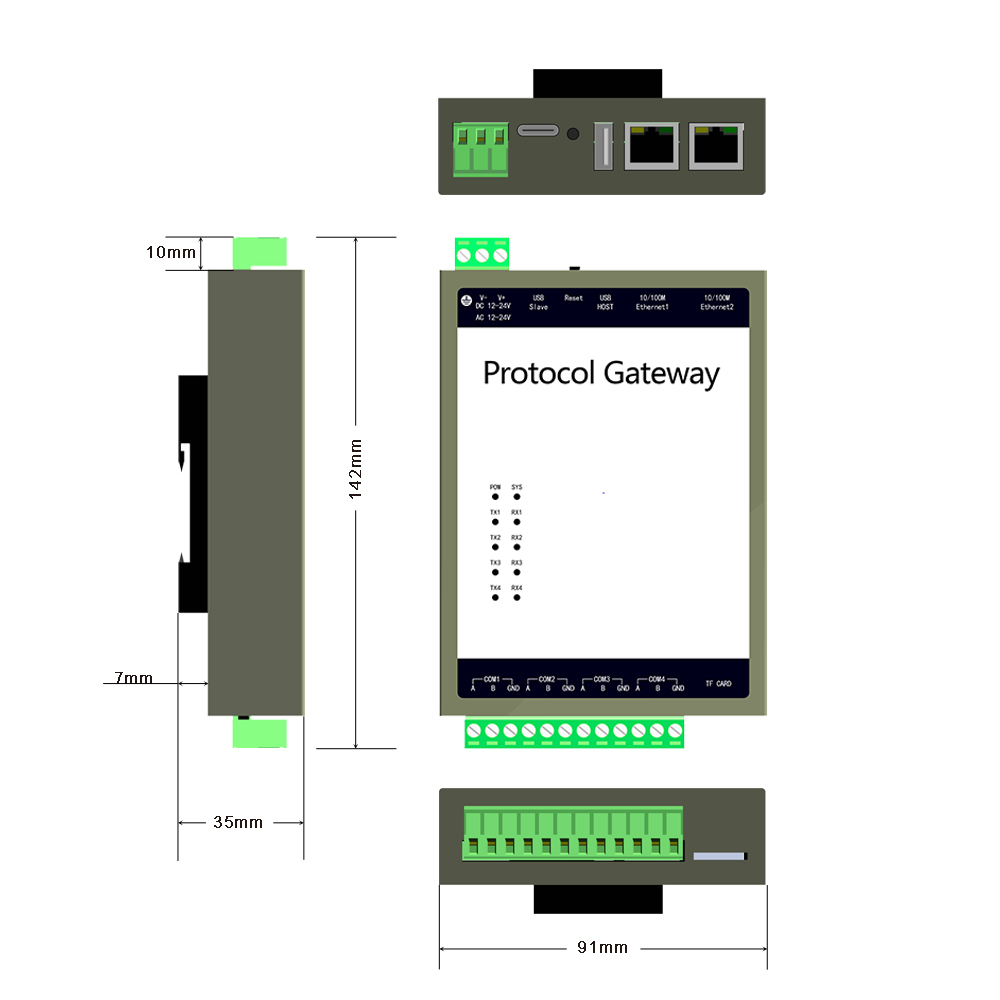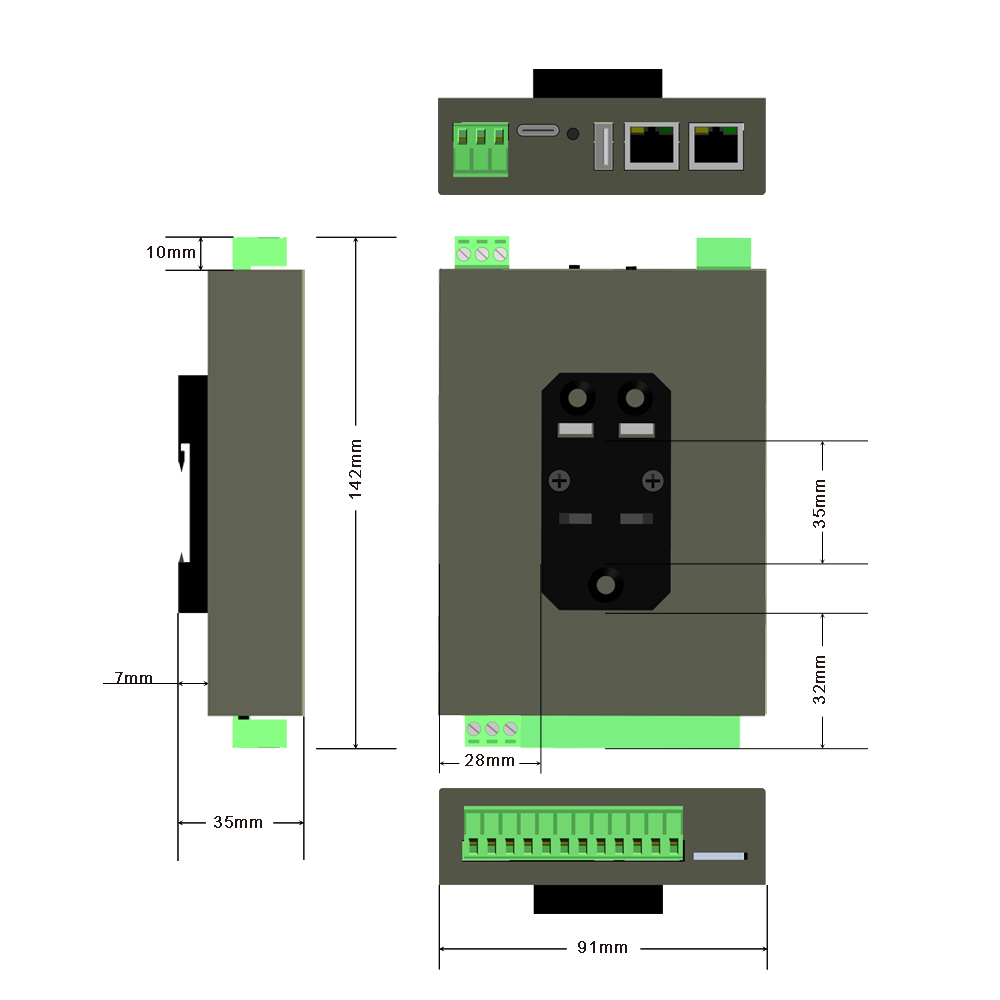 Available Protocols List.pdf
If you need to develop a non-standard protocol , please contact us.
If it is best to express the device to our company, the development cycle is usually 2 weeks.
Tel: +86-021-58776098